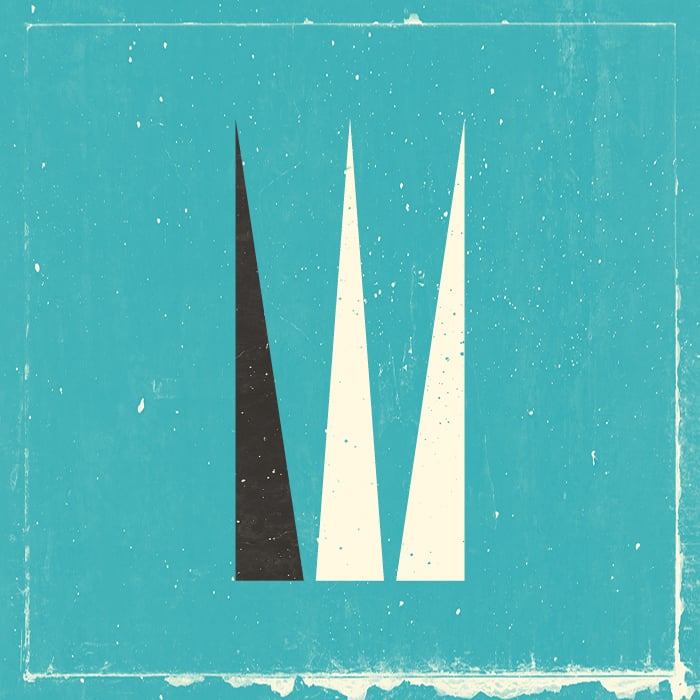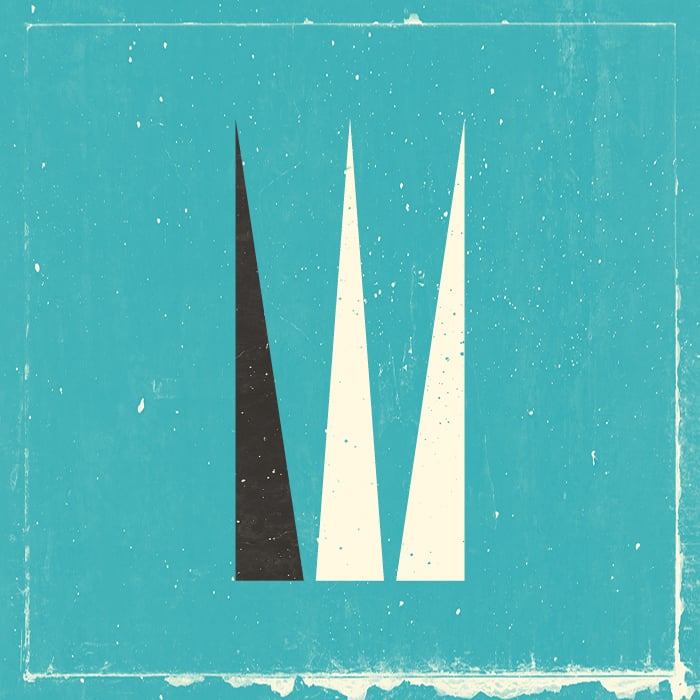 Thought I Was King by LAVERS
$20.00
LAVERS recently announced the release of their debut album, 'Thought I Was King'.
With its mix of upbeat summery tunes, sing-alongs, reflective ballads and epic rockers, the long-awaited record will be a staple in your collection for years to come.
The CD won't be officially released until 2016, but the band is offering an early release through its online store - be one of the first to own 'Thought I Was King' by LAVERS and buy now.
Tracklisting:
Phoenix Rising
Stolen Flowers
Death Rattle
Old-fashioned Girl
See Her in the Distance
Never Love a Wild Thing
Drowning Man
Our Little Empire
Coast to Coast
Stars on Parade
Our Love Will Bleed
Bloodletting