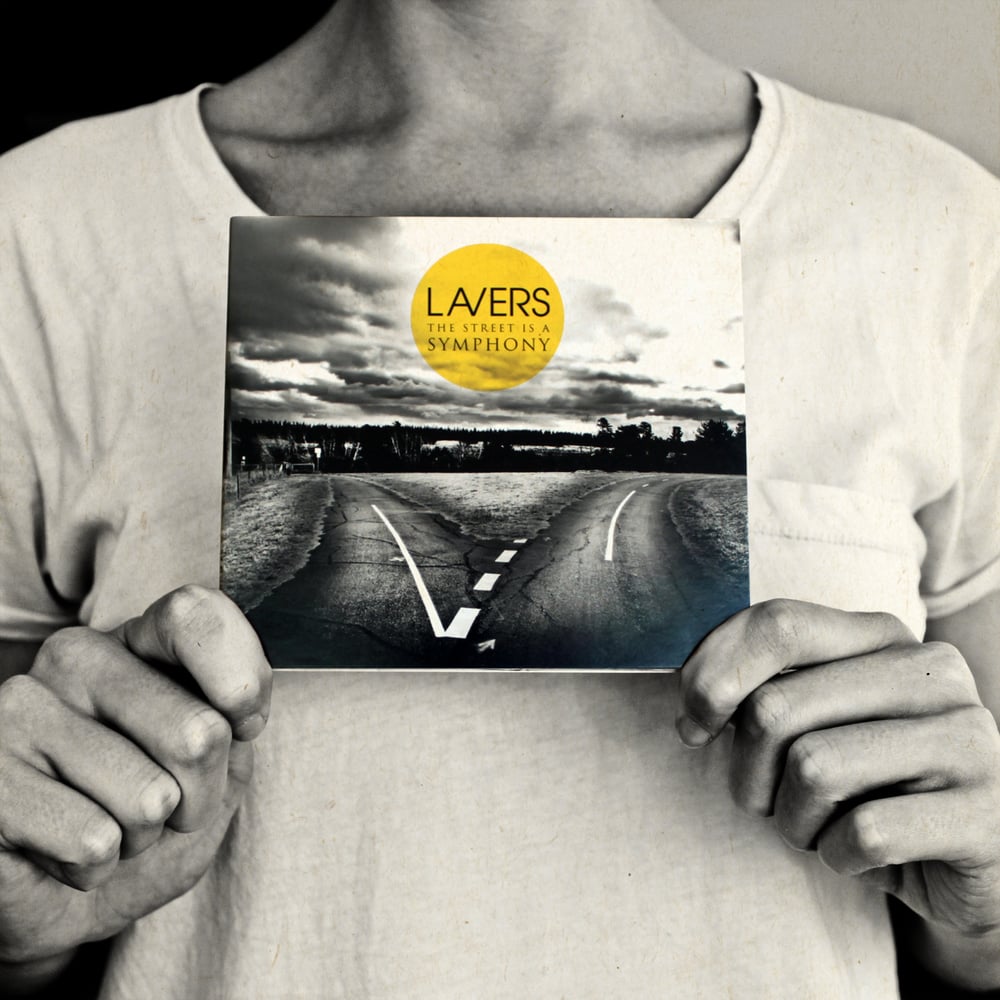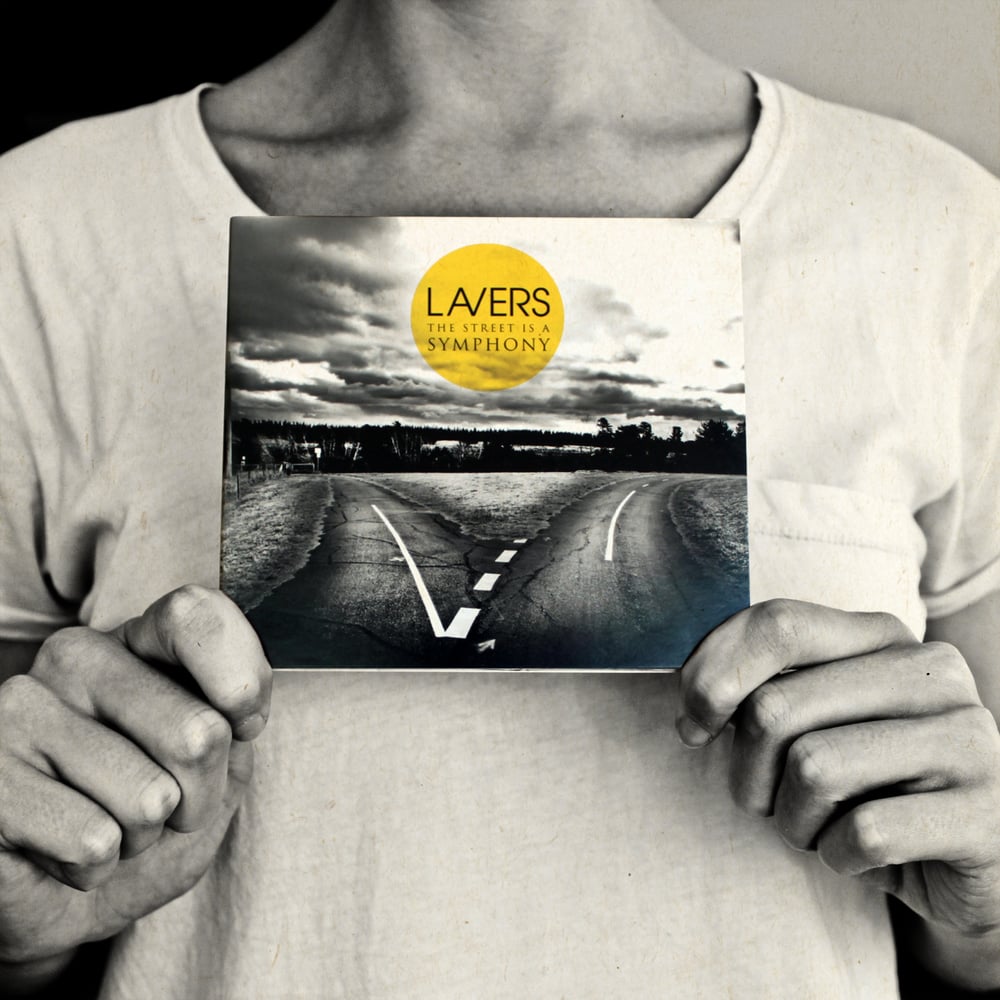 The Street is a Symphony by LAVERS
$10.00
The Street is a Symphony is the first EP from Canberra indie band, LAVERS.
Released in early 2012, the 5-track EP showcases the band's variety of influences, from pop and rock to folk and balladry.
Only 1000 copies of the EP have been printed, so buy now and flog on eBay later.