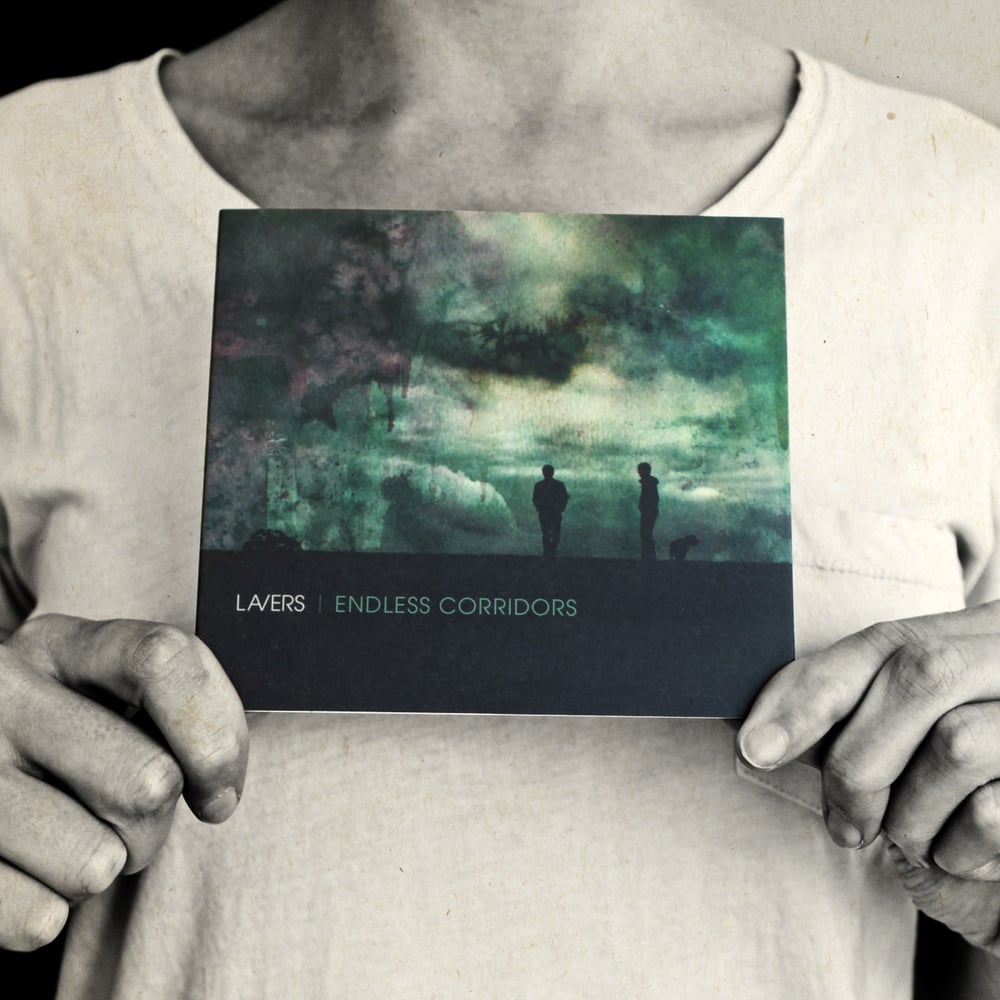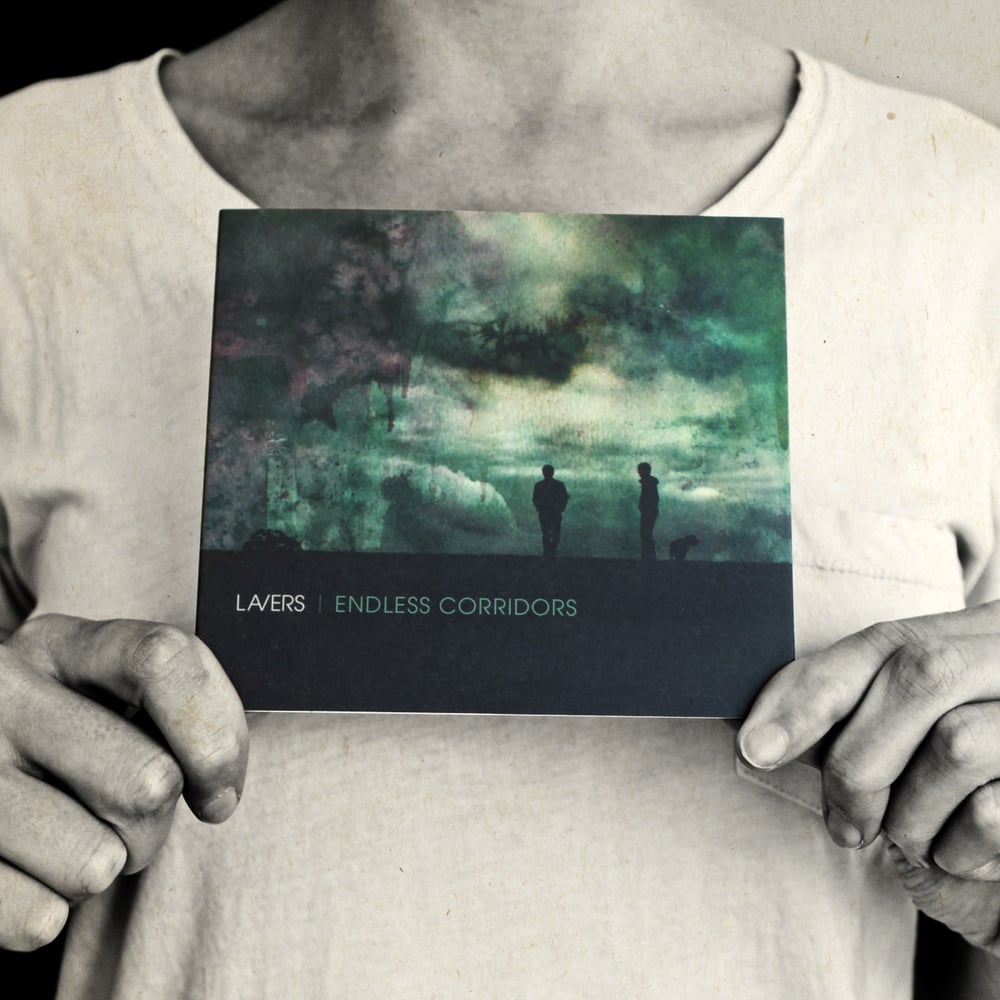 Endless Corridors by LAVERS
$10.00
The second release from LAVERS, 'Endless Corridors', was recorded almost entirely in the basement studio of brothers Dominic and Sebastian Lavers.
Released in mid-2012, the 7-track EP has shades of Ryan Adams, Matt Corby and Bon Iver, with the intricate arrangements revealing themselves with each listen.
Only a thousand copies printed.